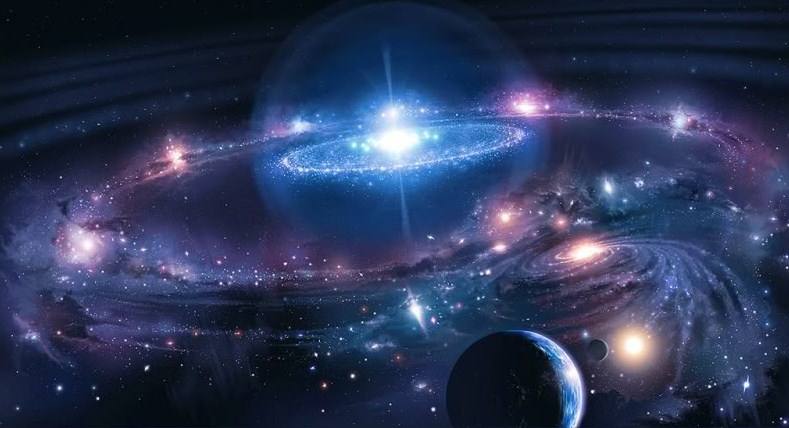 I've been so scattered of thought, body and spirit of late that I nearly totally blanked that I even had a blog. No worries though; there's this little e-mail notification that tells me that the spam-meisters have been hard at it again. I really do wish that I had less of an ethical filter at times, because whamming the crap outta their blatant promo would just thrill my little dark heart.
At some time in the VERY near future, I will be hosting a wonderful author & friend on this site, so if you are following me, please be nice to her. Read some of her work and feel free to fawn all over her awesomeness. (Hope you're blushing pink at this point, Angel Martinez….<evil grin>) Further, to all the beloved author friends hammering the good times gong at the Romantic Times 2015 convention in Dallas this week, huge and gentle hugs. Sorry you folks had to hit here during the rainy season!
This is the time of the year that the Dane and I shift gears into parental mode because the college kidlet is at home for her final summer break before kicking off her senior year at Cornell College. We are incredibly proud of her and just KNOW that she's going on to incredibly awesome adventures (especially if the posse' she's surrounded herself with is any indicator!) Beyond that, there are other opportunities that are dragging us away from Cat's Paw Acres. It's time for us to re-connect, re-consider, re-new and re-vamp. That being said, I'm having to learn about some time management wherein health concerns are part of that equation. Did I ever mention that I SUCK at algebra?
We've lost some more of our barn cats due to a bumper crop of coyotes and my heart is heavy with their loss. Until recently, both the coyotes and the cats were fine having co-opted a truce that included George the Anatolian being the gatekeeper of goodness. Once George was taken out of the picture by incarnated slime parading as neighbors, everything fell out of balance and relative peace. While I totally despise the idea of returning to being apartment dwellers, it appears that this will be our temporary respite until we leave the State. Which means I get to explore the outer limits of Creative Downsizing.
On a happier note, a completely different surprise in that I'm actually hitting my stride with "Lyriel's Moon" – a novel that I've had in my head to write ever since I narrowly escaped the clutches of the Evil Day Job with my very life. If you are ever victimized by an evil supervisor, boss or co-worker, I heartily recommend exacting revenge through the medium of writing. Nothing feels quite so invigorating as creating your own version of Karmic Payback to bless them with. I've created a playlist on YouTube that consists of all my beloved 80's hair bands, some late 70's rock, and a few of the latest happy musical creations that has me chair dancing and rocking out as I put my characters through the blender of human experience. The Yorkie thinks I'm two biscuits short of a snack, the cats are conversing about my shredded threads of sanity, and the neighbors are nervously avoiding me. It's all good.
Sending out love and gentle hugs to one and all. Billy Joel and the rest are tuning up, and the Muse beckons.