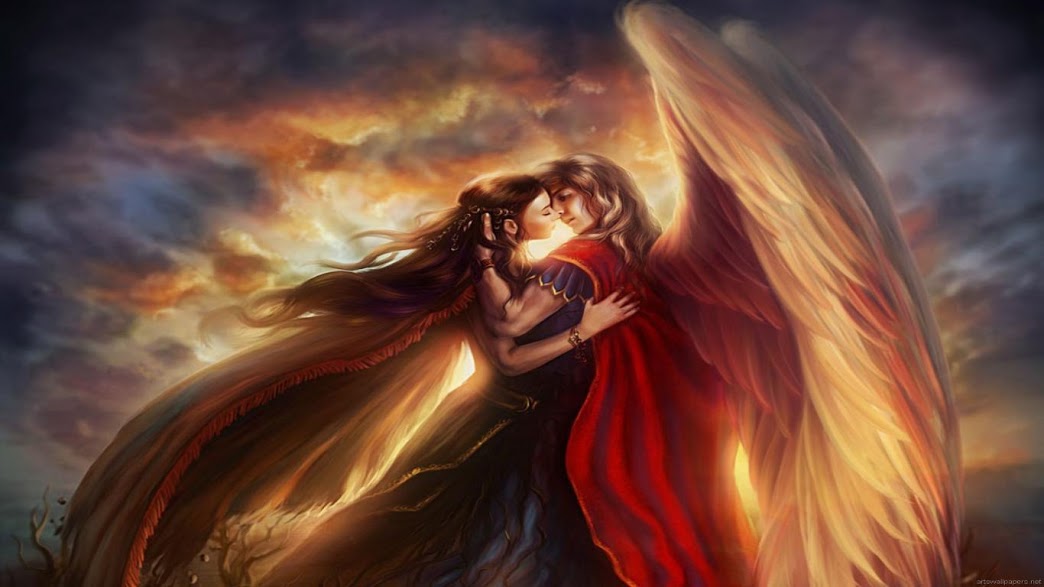 In Truth, I'm struggling here.
The inner Rhae KNOWS the Universal Laws. The person behind the pen name KNOWS that our experience with our True Selves on this plane is limited at best. However, the spirit that lives within the very fragile, time-limited expression of Homo sapiens is brought to her very mortal, aching knees every damn time by the acts of cruelty expressed by her species. There are numerous tomes, poems, books, movies and scripts to immortalize the highest aspiration of our very souls. Yet, on a daily basis, there are other mortals who actively choose to express the polar opposite of what we've been advised is our legacy and our nature; Love.
Love has been analyzed, dichotomized, romanticized, victimized and torn to its very quivering Thread of Quantum Existence. However to this day, despite the wisdom of prevailing religious structures, spiritual expressions, even international law and dictate there are starving children, women and men of every persuasion beaten, abused, demoralized and in some instances killed. There are individuals whom profit off of the misery of others despite the moral warnings written by the wisest and most venerated. There are massive groupings of businesses in existence solely to make as much money for the upper echelon of their operation as possible whilst ignoring the poisoning of the planet they live on. There are businesses that mask their true intentions by parading as religious institutions structured to inculcate the masses into their carefully prepared propaganda.
What is it about the human species that simply cannot accept Love as a pure essence of self? We place strictures and values and rules and taboos and shades and colors and judgment on what Love is until it no longer resembles what it was meant to be; the last Unified Field Theory of Life. Heinlein approached the mysticism of love through a character named Lazarus Long; and I finally found a handle on the strangeness of the male perspective of love through the eyes of this fictional character. Masculine nature quantifies desires and needs, theirs is a Universe defined by Order. The feminine nature knows intuitively that Love cannot be quantified and only temporarily defined; the true nature of Love is Chaos framed by Order until Chaos decides otherwise. Look at any household filled with children and the inescapable Truth of this is lovingly provided in everyday explosions of clothes, toys, pets, shoes and household chores done with an eye towards the activity of framing Chaos again. Androgyny stands in the middle of all of this Divine Drama and poses the eternal question mark of What The??
There are intersections and collisions of Chaos and Order, passion and tolerance, lives of despair and lives of fulfillment. These are the Threads that weave the human experience into the Masterpiece Declarative we live within. I just want to know why, with the majority of us that know the joy of what lives within our hearts, why we have chosen to express anything other than Chaos defined by temporary Order and described as Love.
In Truth, I'm struggling here.