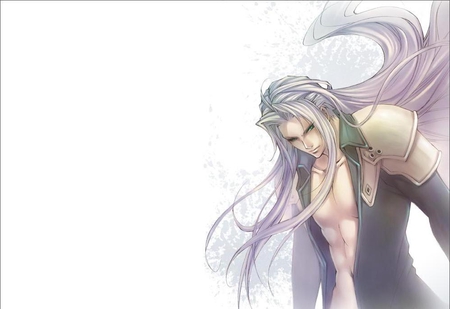 When you are trapped in a mind
That is crippled with broken wings
The winds that bring the day to you are cruel and unkind.
When your spirit is mocked and shamed
For not playing along, though the game
Is for those who cheat and lie.
It is then that I long for the breath
Of a dragon, the claws of the lion
The scream of a hunting hawk.
I did not ask to stumble and fall
I did not expect the march to be broken
By the Sword of Unspoken Fate.
Enchanted by the illusions of immortality
I failed to understand that mortal bodies
Have mortal limits, despite the Eternity
Of the inner self.
When next you see the ashes
Of a fire, remember well one day
You too will be like those remnants
Of what was once bright and welcoming.
You will be no more than the fragile flakes
Of someone else's memory.
March 28th, 2015
Rhae Camdyn